Jim G.
January 5, 2019
Handyman
Mike and Ryan arrived as scheduled and installed new attic stairs in a timely fashion. They were professional and did a great job. We look forward to using Bussie Contracting services again in the future.
Erik W.
December 30, 2018
Handyman
Mike was quick to respond and arrived on-time! He addressed the requested repair and also tackled some additional projects. We will definitely use again!
Keng Sang W.
December 29, 2018
Handyman
Awesome job. Quick response, and perform and finished the job at the same day
Rebecca M.
December 16, 2018
Handyman
They did a great job with my mini projects.
Tyler T.
November 9, 2018
Floor Installation or Replacement
Mike and Ryan did fantastic work and were easy to work with. I would highly recommend them to anyone.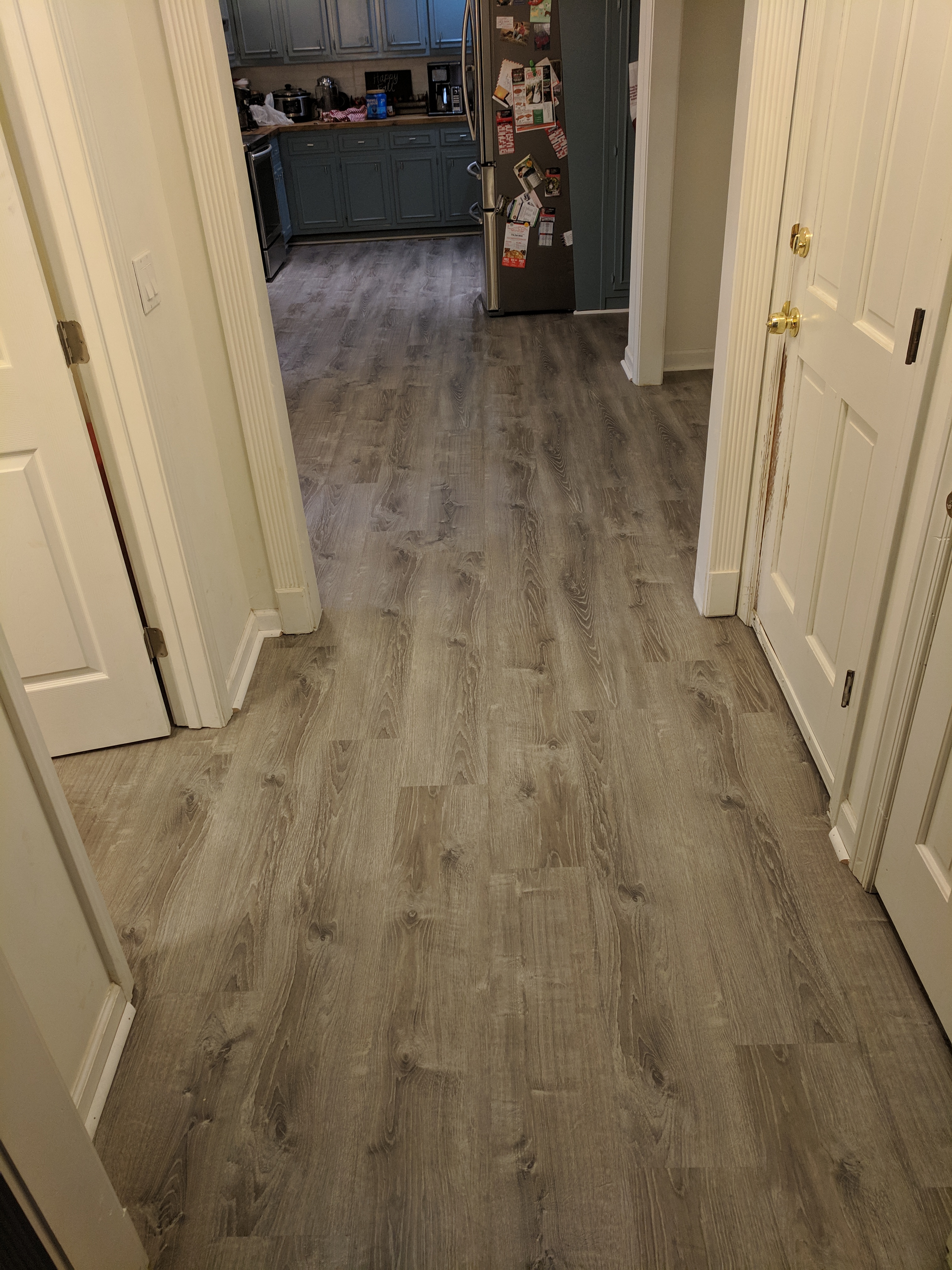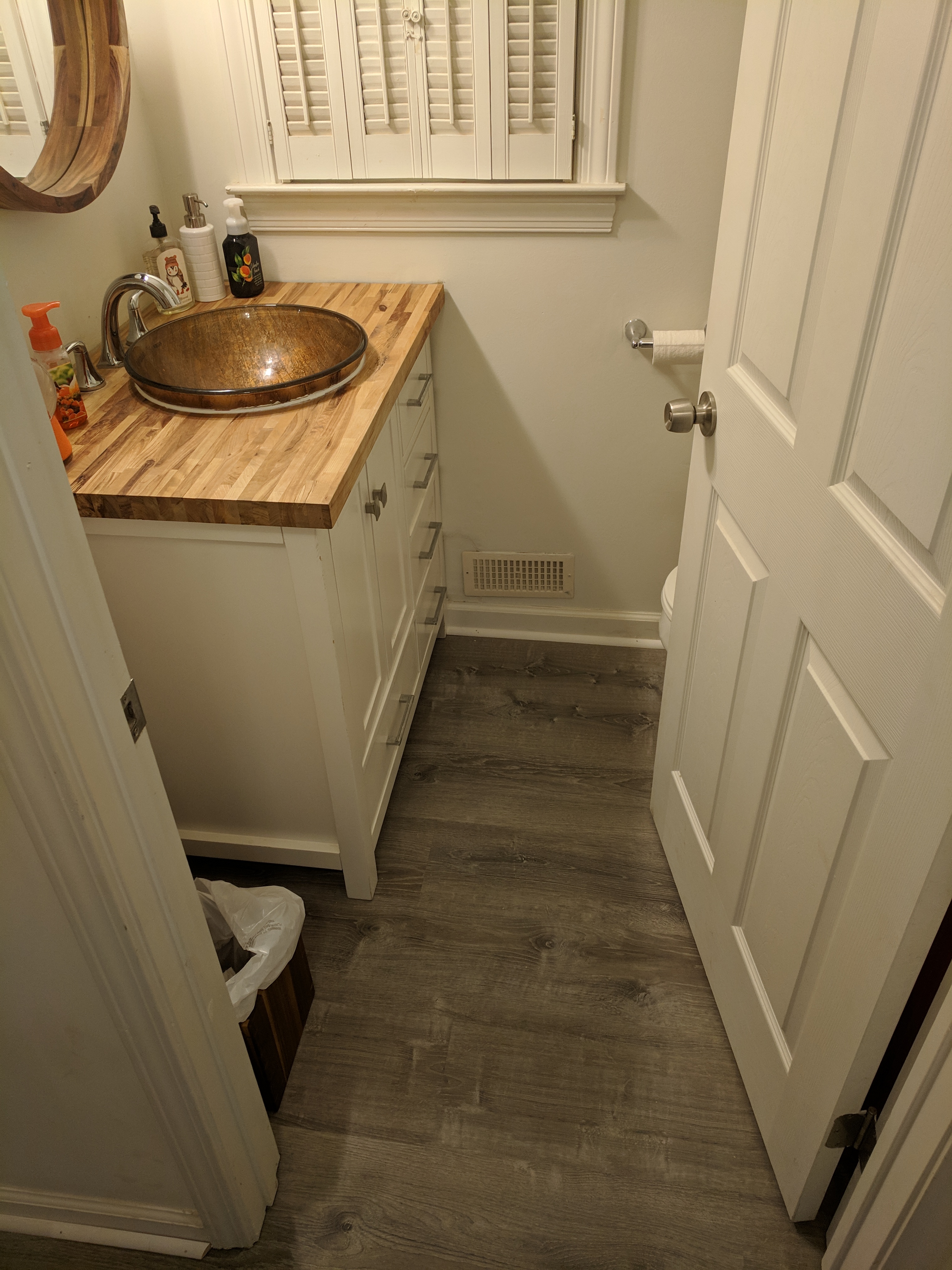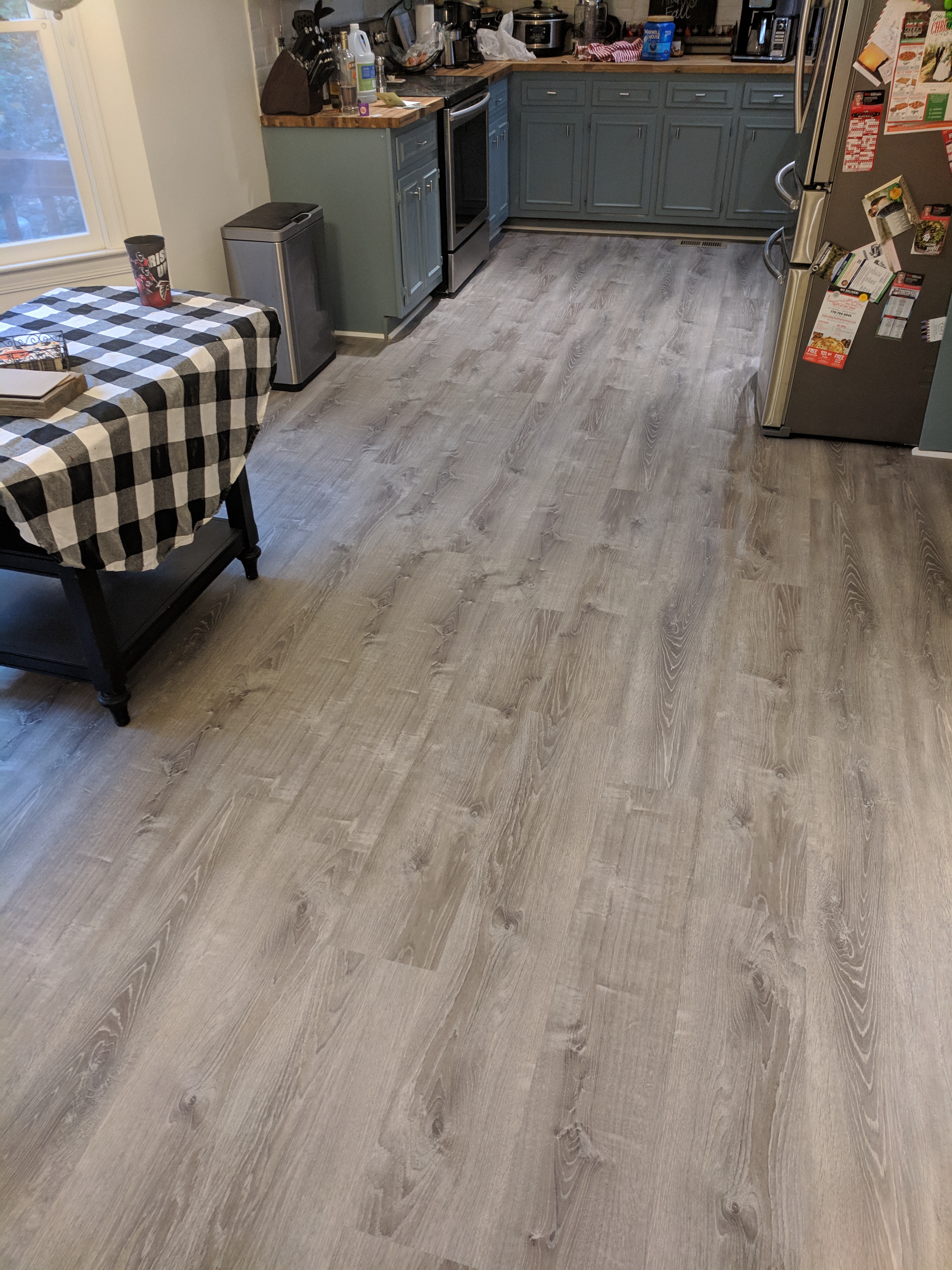 Victor O.
September 26, 2018
Handyman
Very professional and perform quality work. Courteous and really want to complete your job/jobs to the best of their ability. Very easy to talk to and they have very diverse skills. Pretty much anything you need done they can help you with. Got a chance to work with Ryan who is very good, efficient and works very fast. Great experience
Lesley J.
September 17, 2018
Handyman
Very thorough, quick, explained any questions we had. Just a great overall experience.
Nona T.
September 15, 2018
Handyman
Great to work with.
Ashleigh P.
September 12, 2018
Lighting Installation
I hired Bussie Contracting for lighting and ceiling fan install. They were professional, responsive and punctual. They even completed a few extra jobs that I requested upon arrival. I will definitely use them again.
Dianna J.
September 7, 2018
Handyman
I finally got my honey do list complete! Great quality for a great price! These guys are very talented.
Richard R.
August 14, 2018
Handyman
Professional and knowledgeable and friendly. Recommend Bussie contracting for your home project.
Tangye W.
July 16, 2018
Handyman
These men are awesome. As a single wo.an moving from Cali, they were respectful and extremely knowledgable. They are also very affordable and find creative ways to help make your house beautiful in the most cost effective way. They have truly been a blessing. They did vanity removals and installs with changing plumbing, hauling, pick up, and over 17 light fixtures and fans. They also changed out my back door and put in a doggy door. I am grateful. It almost fills like home.
Grace S.
June 18, 2018
Handyman
I completely and totally TRUST this company. They were honest about the repair in that they did not do any "extra, unnecessary" work to try and drive the price up. What's more, the work was done CORRECTLY! The problem is fixed. Our window was leaking rain water in the frame. It is now fixed and the problem is gone. LOVED these folks and will for sure use them again. Thank you guys. You are awesome!
Kelley C.
June 15, 2018
Handyman
My bathroom is beautiful and there was not a speck of dust or debris when Mike left. Only took one day to complete and the job was perfectly executed. He showed up exactly on time and is reasonably priced. Mike is now my go-to guy! So happy I found him!
Valley R.
June 8, 2018
Handyman
I would use Bussie Services again. They were very good at doing several small jobs.
Serenade H.
May 18, 2018
Handyman
Mike was very communicative , on time, and did a great job in a short amount of time.
Judith L.
February 28, 2018
Handyman
They did an wonderful work on my house repairs. They showed up when they said they would, were responsive when I needed information, and were reasonably priced. Excellent job!
Megan W.
February 26, 2018
Handyman
Great Service!! Will absolutely use again!
Elizabeth Rainey reviewed Bussie Contracting Services — 5 star
December 12, 2017
·
Mike was super friendly, fairly priced, and professional. My husband bought me a garbage disposal for our anniversary and Mike was more than happy to install it, and quick! I look forward to using him again for anything that pops up at the house. He's definitely the kind of guy you trust to do any kind of work at your home. Thank you!!
Dannette Watson
October 5, 2018
·
Mike and Ryan have been absolutely fantastic! We've had them do several jobs at our new home, including a tray ceiling in our master bedroom, which turned out absolutely beautiful.
Mike is a great communicator and brings a lot of creative ideas to the table, as well as problem solve.
We've already started a new project list for him!!
Greg Kuhlman reviewed Bussie Contracting Services — 5 star
May 31, 2018
·
Helped replace fascia in my house. Professional, communicated, on time, great price. Will use on future projects.
Janet L. Bryant recommends Bussie Contracting Services.
August 10, 2018
·
MIke and Ryan did a fabulous job making numerous repairs to my house in preparation for its sale. They are friendly, professional, and honest. If you've ever seen "Under the Tuscan Sun" where Diane Lane's character gets attached to the contractors working on her villa....well, that's how I felt when Mike and Ryan finished their work. I was sad to see them go!
Kathy Brogdon West reviewed Bussie Contracting Services — 5 star
November 15, 2017
·
Michael came out tonight and arrived exactly when he said he would...such a rarity these days. He did a great job mounting two of our flat screen tvs. We highly recommend him and will be using him in the future! Oh, and he's reasonable too!
Abby Hinson Starstrom reviewed Bussie Contracting Services — 5 star
March 15, 2018
·
He did a great job changing out my stair spindles! He was so nice, professional, and did awesome work in a timely manner! Would definitely recommend him and use him again!!!!
Sarah Hollingsworth Edmondson reviewed Bussie Contracting Services — 5 star
October 10, 2017
·
Mike did a great job repairing a bad flooring job and making it look much better. I will definately call him for future work around my house. Highly recommend!!
Marguerite T.
January 24, 2019
Handyman
Mike and Ryan did an incredible job on my house repairs-new insulation, vapor barrier, bathroom floors and light fixture- and they did it all in two days! I highly recommend them!
Cathy S.
January 10, 2019
Lighting Installation
They hung two chandeliers in my home where I have 20' ceilings...great job and great price!